Our Move123 exercise and movement library offers 3,000+ classes, each delivered by the world's best instructors in unique locations across 10 different collections.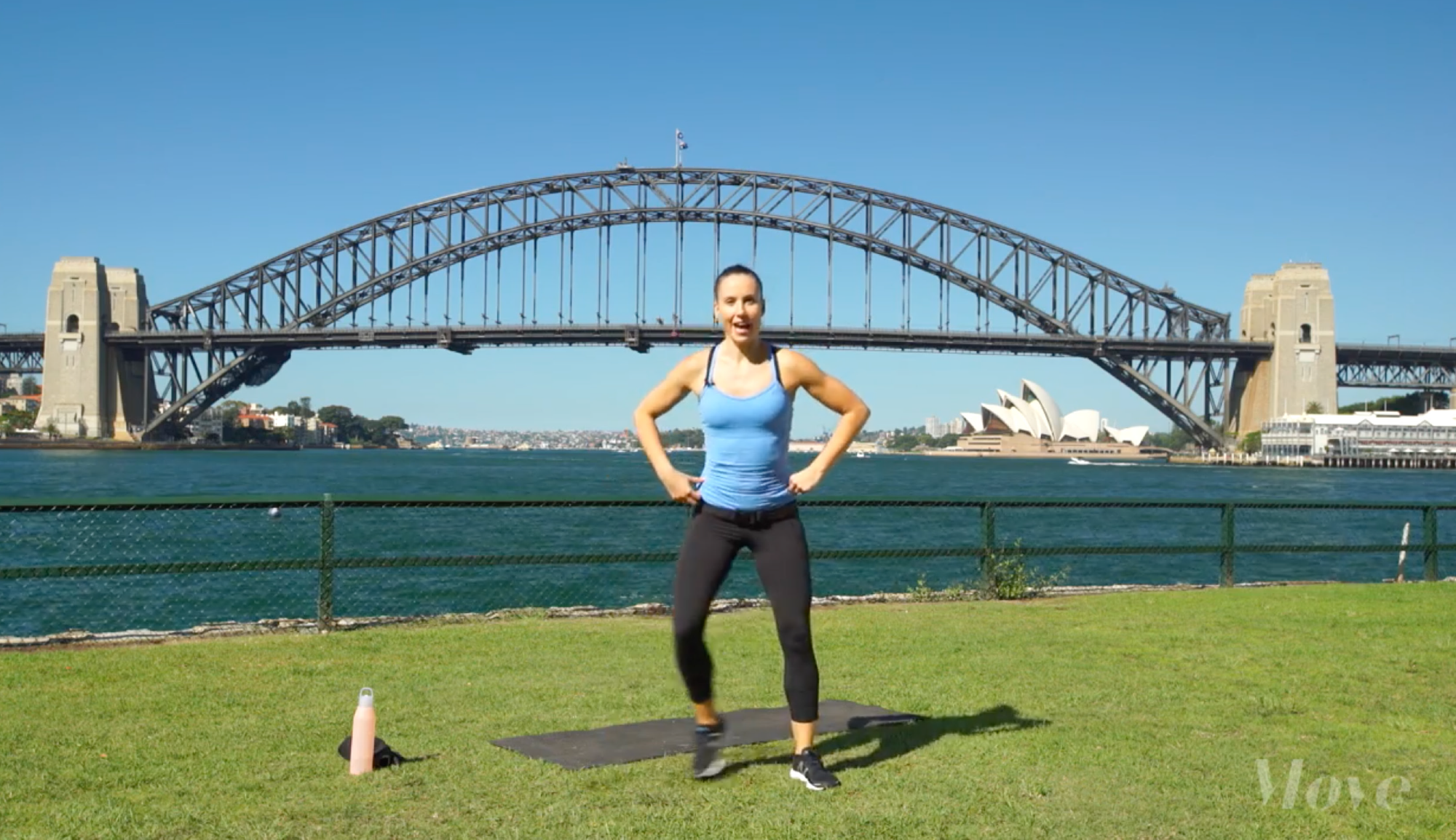 Our Move123 Silver movement library offers 500+ classes, designed by those who are looking to stay active later in life, across 9 different collections.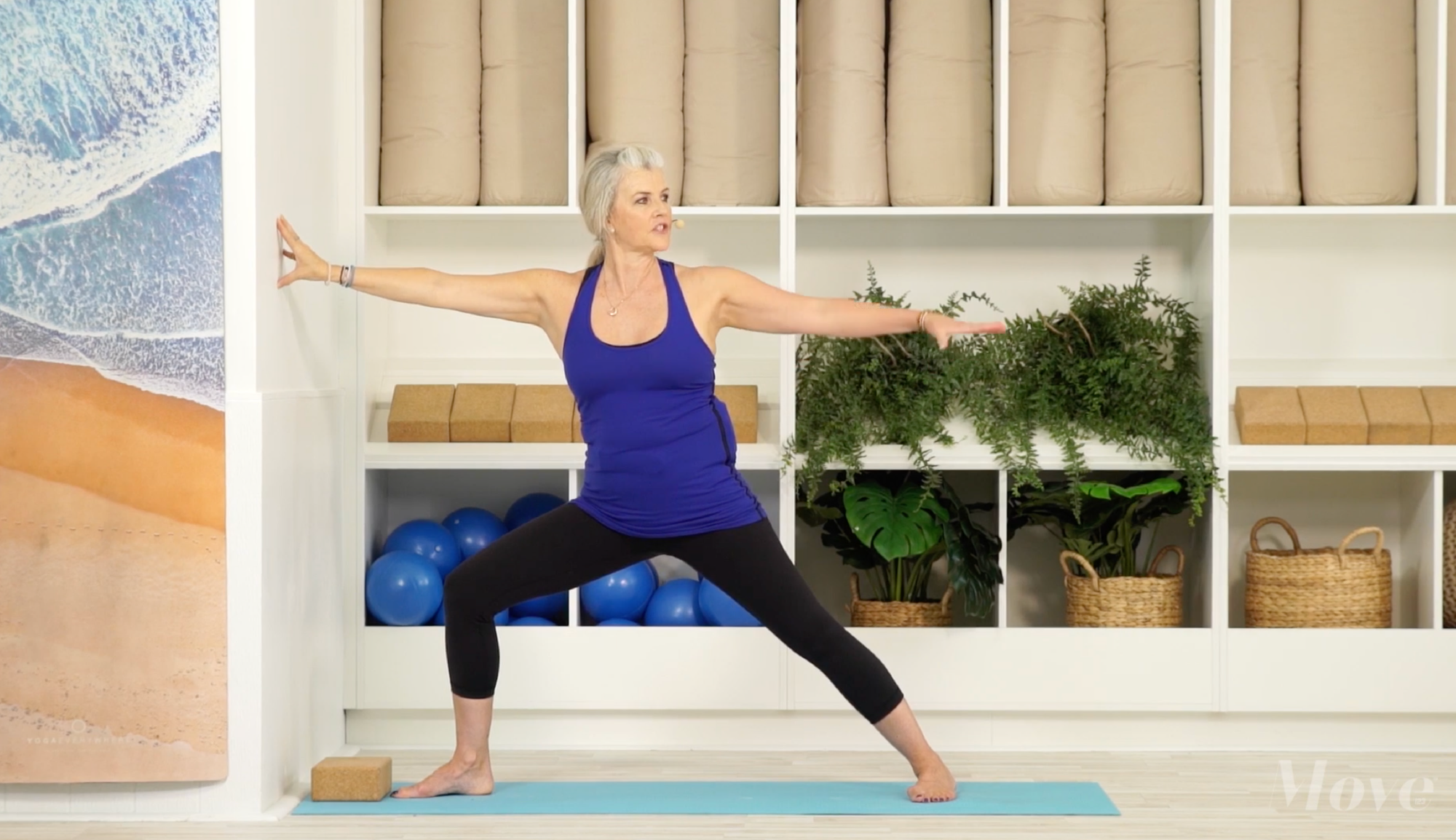 Our Mind123 education library offers 1,000+ wellness sessions delivered by the World's best experts that cover a broad range of health, fitness and wellness topics, across 6 collections.